Striving to make a difference
AES is a socially conscious company — motivated by what's right, and what's good for all, and we know our customers believe in this same philosophy. Every day our customers are hypothesizing, testing, manufacturing – looking for ways to extend quality of life. As our customers, your work is import to us. Our goal is to provide you the best products, services and solutions to help you make the difference in the lives of others.
AES will assess your requirements and recommend/source the best products to meet your needs. If you have a brand preference, we'll work with your preferred brands and integrate them into fully optimized systems — systems that save time, require less costly consumables, create less waste, and speed you to your end result— bringing a product to market.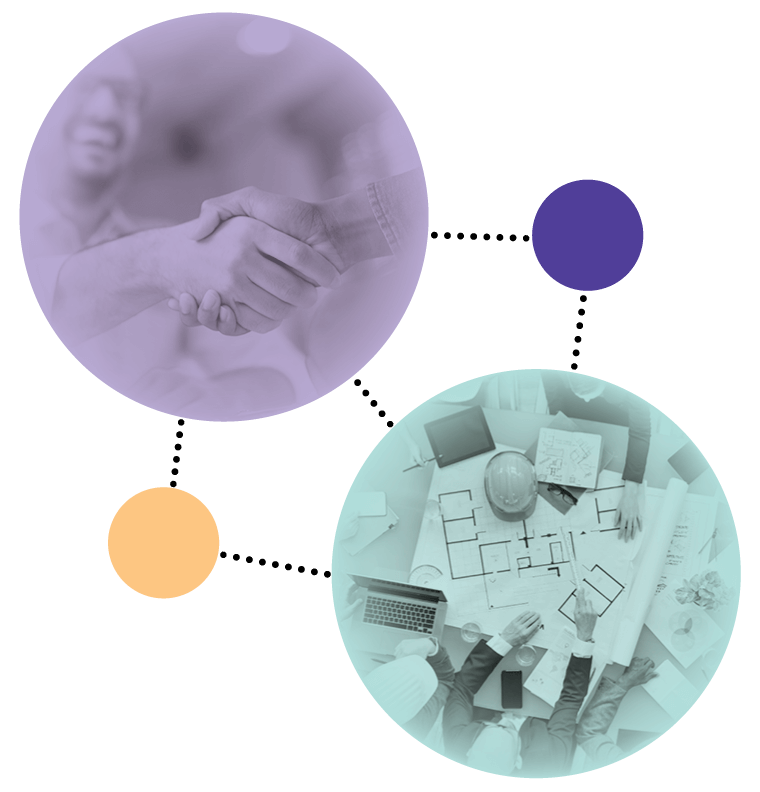 Here are the rules we at AES live – and operate – by:
Our employees are our #1 asset: They are professional, highly skilled, technical, dedicated.
We embrace diversity and inclusion: Our team is comprised of professionals of all races, ages, genders, religions; what they all have in common is high intelligence and commitment.
We operate with passion and compassion: We "can do" because it's what we "should do."
Efficiency is our core, and the customer is our focus: We feel personally responsible to each and every customer; because we tailor systems that are unique to your process/operation.
We challenge "norms" and never stop looking to improve: Afterall, it's how life sciences and the biotech industry has made great strides; we vow to constantly look at how things work, how things are made, and ask, "can it be done better?" It's how AES got its start, and how we'll continue to grow our customer and partner relationships.