TOC Analyzers and Real-Time Microbial Detection
Real-time, at-line detection of microbial contamination and total organic carbon (TOC).
AES is the Southern California authorized representative for Mettler Toledo Process Analytics products. If you are located outside Southern California, complete our Quote Request form and we will forward your inquiry to the appropriate contact.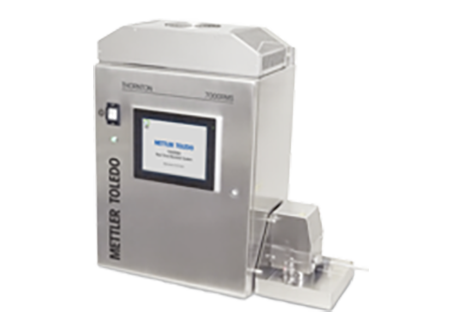 7000RMS Microbial Detection Analyzer
Laser-induced fluorescence technology delivers instant detection and quantification of micro-organisms. Reduces lab measurements and increases process control.
High sensitivity
Measurement of individual cells, reported as Auto Fluorescent Unit (AFU). Limit of detection is one AFU
Easy to use
No sample preparation, staining or incubation required. Touchscreen operation
Configurable to requirements
User-defined alarm and alert thresholds
Real-time Microbial Detection
Results every two seconds
On-line TOC analyzers provide continuous, fast and reliable monitoring of TOC levels, and help to ensure that TOC excursions will not be missed.
Never miss an excursion with real-time measurement
Ensure compliance with global pharmacopeias
Monitor and record TOC levels for audit compliance
Versatile detection from ppm to sub-ppb levels
Easy-to-maintain with no moving parts or solutions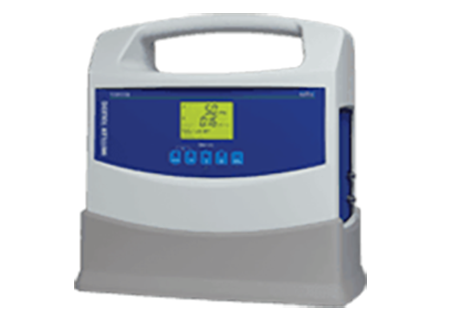 Proven, continuous measurement technology provides the fastest response time in a portable TOC analyzer. A valuable and convenient tool for water system diagnostics.
Reduce Sampling Time by 75%
Easy Data Capture and Analysis via USB
Compliant with Global Pharmacopei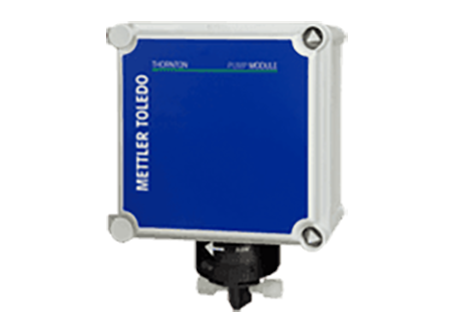 Provides a highly stable, metered flow of process water to the TOC sensor to ensure reliable and consistent TOC measurement performance.
For applications where system pressure is too low to provide adequate flow through the TOC sensor
For low-pressure applications where system pressure may vary routinely during operation
Talk to an AES Technical Expert to discuss your applications and product needs