AES Bioreactor Cell Culture Systems
Ideal for a wide range of cell culture applications, including high cell density processes
The small-scale AES Bioreactor Cell Culture System provides an automated, controlled platform for the expansion of cell culture production systems within a glass reactor. The system is a re-useable and autoclavable solution for early stage research, product development and commercial applications. 
Available with glass and single-use vessels:
Single-Use: 1L, 2L, 5L, 10L
Multi-Use (Glass): 2L, 3L, 5L, 7L, 15L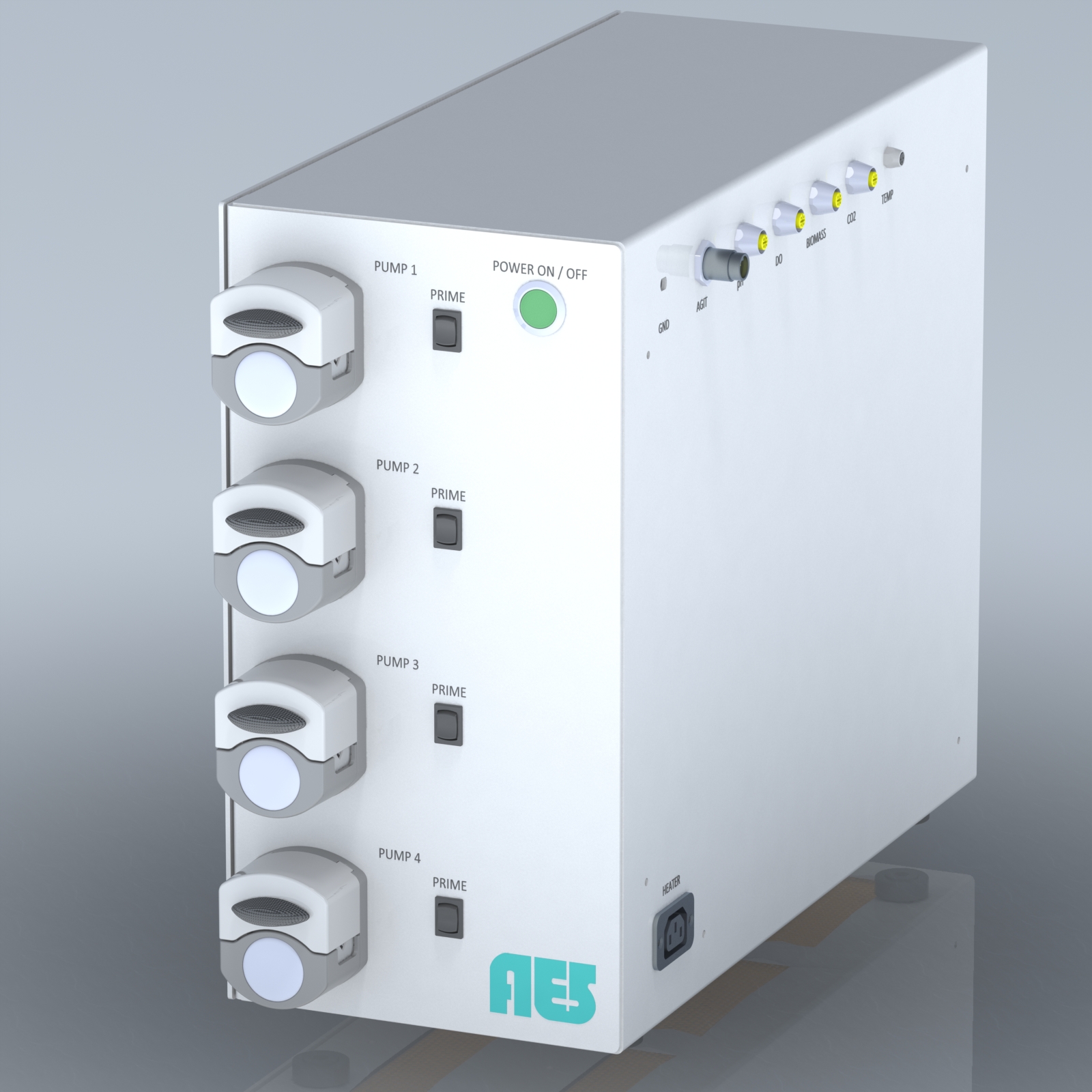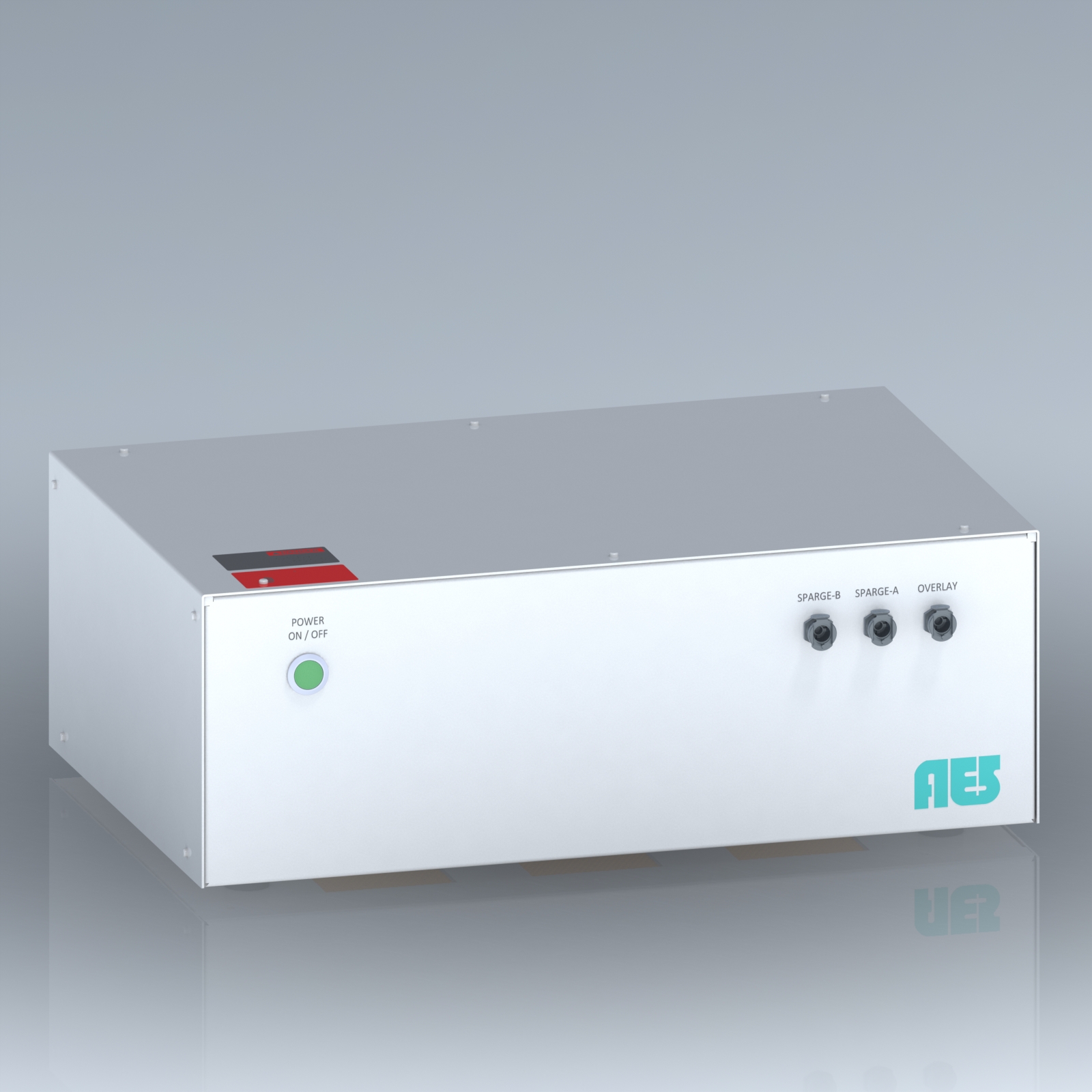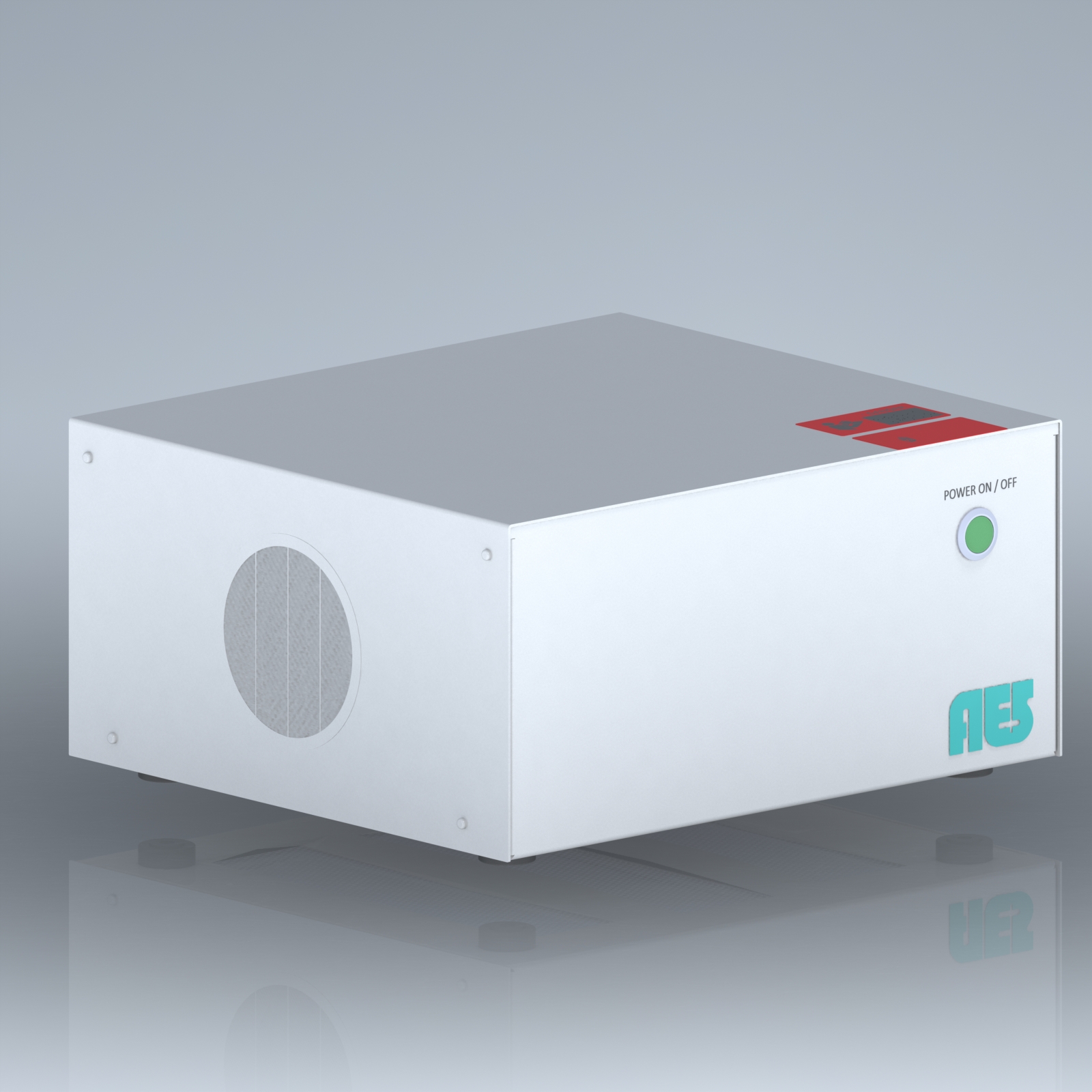 System features & benefits
Reusable, autoclavable glass reactor
Stainless steel components and head plate for longer life
GMP/GLP compliant to satisfy regulatory requirements
2L bioreactor standard for small-scale bioreactor system; can be configured with different bioreactor sizes to meet your needs
Integrated pH and DO control and 4 gas MFC control enables adjustment of the gas environment inside the reactor to suit your application needs
Industrial control system enables for remote monitoring and control
Transparent, open source control software gives you the option to manage future system updates in house
Integrated 4x pump system for additions
Compact system instrument footprint maximizes work space
Get in touch for more information about AES Bioprocess Controllers or to schedule a product demonstration
Overview
System benefits
The system creates the ideal environment for a wide range of cell lines and organisms and supports high cell density processes. Typical applications include bacterial and mammalian product cell line systems. Bioreactors, available in sizes from 2L, can be used as a platform for solera, seed train, perfusion or N stage batch and fed-batch operations.
Space-saving design that's easy to use
The system's streamlined externally housed quad-pump saves you valuable work space whether in the lab or a commercial environment. And when part of an automated process, the industrial control layer enables remote process monitoring and control wherever network access is available. The control system's intuitive user interface makes it easy for you to monitor and adjust all processes running on the AES Bioreactor Cell Culture System.
YOU keep control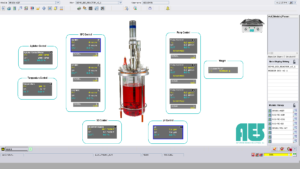 The control layer creates a modular system that easily integrates with an existing distributed control system (DCS) or as the start of a new site DCS. All online adjustments, historization and system information is presented remotely through your networked computer or local HMI. Control hardware and software are 21 CFR Part 11, GMP/GLP and ISA-88 compliant to satisfy regulatory requirements. Additionally, all control software code is transparent and open source, giving you the freedom to make modifications as needed.
Tech Specs
Literature
Custom Upstream Process Equipment
Designed Specifically to your Process